The Effects of Climate Change on Our Environment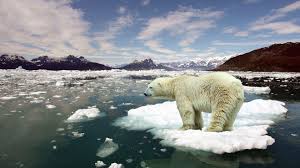 Hang on for a minute...we're trying to find some more stories you might like.
The past 200 years has seen a dramatic shift within the climate of our planet, directly linked to the increase in CO2 emissions following the Industrial Revolution in Europe and America. Subsequent to the Industrial Revolution, the appearance of factories and machinery burned fossil fuels and created a new energy industry, that would ultimately harm the environment and still threatens our lives to date.
If we do not take immediate action, the world may have to deal with a new crisis that would put millions in harm, including Americans. One of the most outspoken fears of climate change is the global rise of water level. As the atmosphere warms glaciers and polar ice breaks down and melts, low sea level coastal areas and islands may be put in the path of destruction.
The scientific research organization, Climate Central,  predicts almost 760 million people could be displaced or effected by climate change, but the amount of people who could be negatively effected by climate change could be of a global scale due to shifting weather patterns. In recent years, heat waves have become more frequent worldwide and the increase in evaporation could fuel intense storms and inflict drought. The temperature rise could create hurricanes far more destructive than those that recently battered the Caribbean Sea and the Southern United States due to more sustainable winds and the capability of storm surges inflicting more damage.
In dry and arid regions, the risk of droughts and wildfires could skyrocket, leaving many communities without water and other natural resources necessary to sustainable life. The warmer climate could also destroy poor communities with the emergence and spread of famine. Famine could cause already struggling societies to completely collapse and may affect communities all over the world. In order to prevent the negative effects of climate change that could inflict a global humanitarian crisis, global leaders must join together in the fight to protect the future of our world and the future of our people.

About the Writer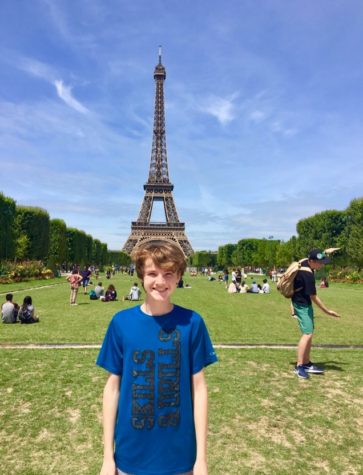 Matthew Damian, Staff Writer
Matthew Damian (10) is a Sophomore who loves to write, participate in musicals, play video games, and express his political opinions. He is delighted to contribute to the Shark Attack this year, and is always ready to write about new topics!