The Risk of Korean Unification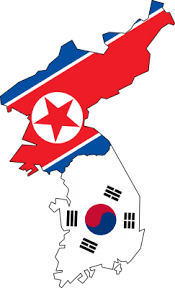 Hang on for a minute...we're trying to find some more stories you might like.
After the conclusion of World War II, the Korean Peninsula had been split between an American occupied south and a Soviet-occupied north at the 38th parallel with two drastically different forms of governments (communist authoritarianism and a democratic republic). Conflict soon ensued through the Korean War in 1950 which never formally concluded but instead ended through a cease-fire and a military standoff which still exists today at the demilitarized zone on the border between North Korea and South Korea. As of recent, newly unfolding peace talks and summits between the North and South and the unified Korean team at the 2018 Pyeongchang Olympics have revived questions of ultimate Korean unification, but the unification of two drastically different nations poses questions as to what risks are there to it.
One of the largest concerns with unification is found in the economic integration of the North in order to create an equal Korean economy. With a 1.62 trillion dollar GDP, South Korea far surpasses North Korea's 25 billion dollar GDP, creating problems as to how economic stability would be established on the peninsula. Many take German unification in 1990 as a perfect example of the risks of unification; taxes were drastically raised to provide money to the lacking ex-communist economy and two different cultures were merged as one. Germany was capable of integrating the two economies to some extent, but the East German economy had never fully recovered and still lacks behind the west (not to mention the mass property confusion and unemployment after reintegration). The Korean economic gap, however, is far larger than that of the gap between East and West Germany and threatens the possibility of extreme debt as a result of integration. Another major concern is seen between the different cultural perspectives of the two nations. A major difference is seen in the slight differences in language and tradition as a result of communist de-Westernization and a form of  "Stalinization." Unification poses cultural issues in which many northerners would find it difficult to set aside their communist traditions and accept a westernized culture.
Although revolutionary, the unification of the Korean Peninsula poses extreme problems which have already been highlighted after the fall of communism in Eastern Europe, and with popularity toward unification dropping in the new generation, it may be difficult and unwanted by the South Korean population.

About the Writer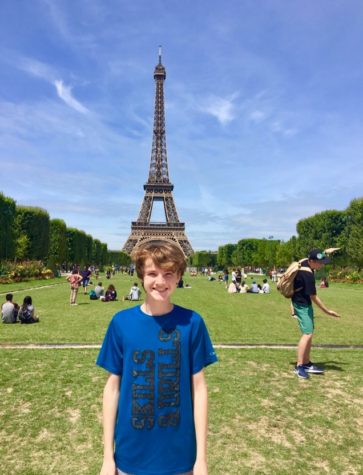 Matthew Damian, Staff Writer
Matthew Damian (10) is a Sophomore who loves to write, participate in musicals, play video games, and express his political opinions. He is delighted to...