Shyamalan's Redemption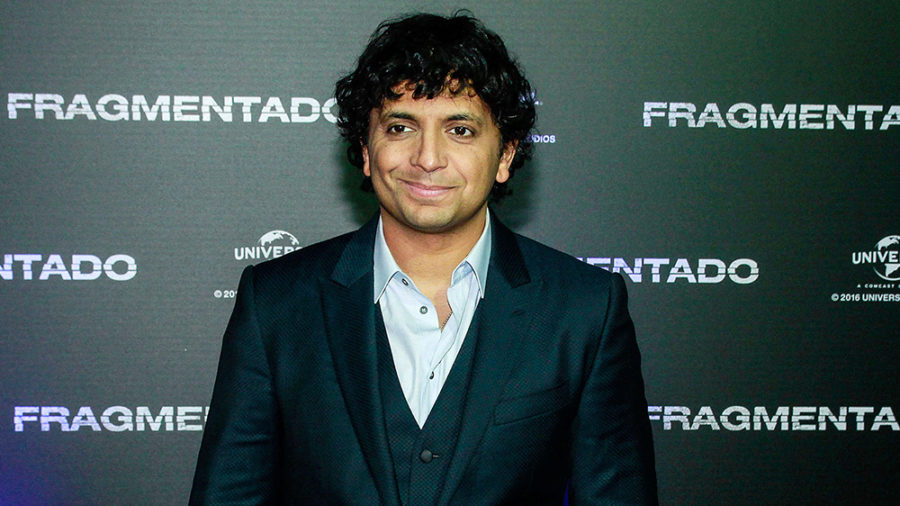 Before people rush to their local cinema to determine whether Glass is worthy of the hype, I suggest analyzing why Unbreakable and Split were so successful with their audience—considering M. Night Shyamalan's history of disappointing fans from around the globe. Probably, the most painful flop was the 2010 release of "The Last Airbender"–childhood nostalgia made into a movie, but the wrong way. The response was harsh from both critics and general audiences, and some confidently say the movie is easily Shyamalan's worst project. A five percent rating on Rotten Tomatoes for an anticipated live-action Aang seemed like the last straw for many moviegoers regarding being patient with Shyamalan.  
Although people resented Shyamalan, they forgot about him quickly because of Marvel's rise in the movie industry and animation milestones like "Coco" and "Moana." Shyamalan's passion and vision for his work prevented him from taking a much-needed break through, leading to his release of "After Earth" in 2013 which received an 11% on Rotten Tomatoes. Of course, Shyamalan wasn't fazed by the negative feedback and released "The Visit" in 2015, which did surprisingly well considering his past flops and horror movie success rates in general, which received a score of 66% on Rotten Tomatoes. I'll admit, even though I consider myself a movie fanatic and am willing to watch almost anything, I definitely skipped out on any movie with Shyamalan's name branded on.  
With all of this considered, Split's hype and cinema attendance was surprising and filled with positivity (memes of course). Casting James McAvoy was a wise choice also. Who wouldn't get excited about Professor X's actor in a mystery/thriller movie? A hero turned antihero, a villain maybe. In this sense, the hype is understandable, and the movie's turnout is reasonable.  However, with Shyamalan being the producer and director, red flags were surely raised. The brave and open moviegoers were still able to convince the people around them to support the movie. Soon enough, word of "Split" is an entertaining and worthwhile film spread like wildfire.  
Although a majority of people—excluding the critics because we all know how polarizing they are with general audiences—enjoyed the movie and McAvoy's flawless performance of each personality, many were unaware of its connection to "Unbreakable" and were confused after Bruce Willis' appearance at the end of the movie. Of course, one of the top Google searches at the time were along the lines of "Split ending explained" and people were finally able to connect the dots. Samuel L. Jackson, James Mcavoy, and Bruce Willis working together on the next movie gave people hope.  
The stories leading up to his new movie are unique and they add super abilities to ordinary and hopeless human beings. Regardless of which side our main characters are in "Glass," we have a deeper connection and understanding of why they are who they are. After all Shyamalan's rough patches and harsh movie reviews, he finally reignited his flame with "Split" and hopefully satisfies his new audience with "Glass."
About the Contributor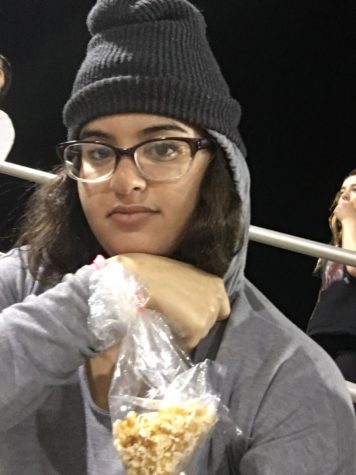 Sara Alsheikh, Staff Writer
Sara Alsheikh (12) is the secretary for BSU on campus and so glad to finally be a senior and writer for Shark Attack. You can find her eating (all the...