Sofia Vergara is well known due to her time playing Gloria on the popular T.V. show Modern Family. More recently, she has been one of the four judges on America's Got Talent for the past three years. She has been married to Joe Manganiello since 2017; however, now the couple has grown apart. On July 17th this year, they announced they had "made the difficult decision to divorce."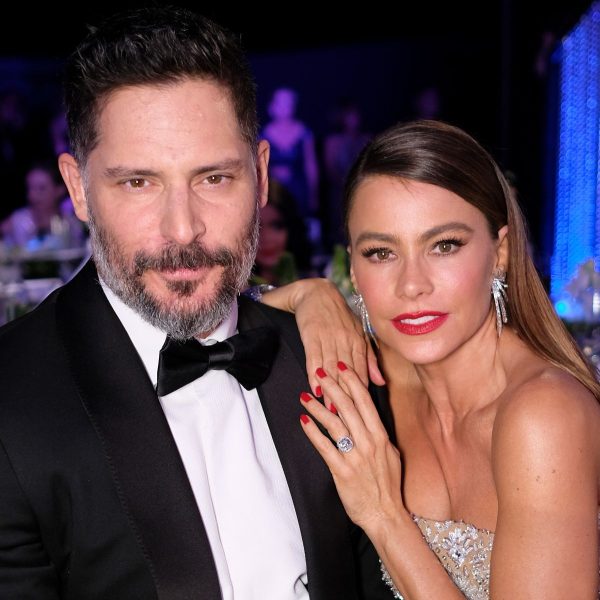 Fans quickly noticed Manganiello wasn't around in Capri while Sofia enjoyed herself with her friends for her fifty-first birthday. While this could have been played off as only a girls' trip, on the day of Sofia's birthday, Manganiello posted a birthday tribute with the caption being a short "!!Feliz Cumpleaños Sofía!!!" Many thought a larger message showing his gratitude towards Sofia would be more appropriate since the two were married. The public knew something was up. This was only a week before the news of their divorce was confirmed to be true.
Divorce lawyer Laura Wasser, known to have worked with high-profile celebrities such as Angelina Jolie and Kim Kardashian, is working with Manganiello. It was revealed that Sofia and Joe had a prenup in place which would protect what the two of them have earned, guaranteeing that Sofia would keep her net worth of 180 million and The Magic Mike star would keep his net worth of 40 million.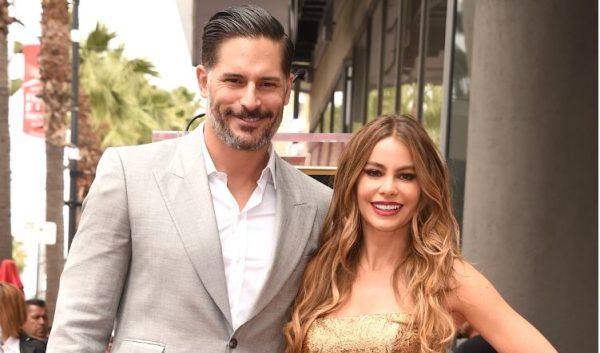 There are endless reasons that the celebrity couple could have decided to divorce. One widespread speculation suggests their split was due to their disagreements about having kids. Joe Manganiello wanted to have kids, while Vergara didn't. This wouldn't be the first time something like this affected Sofia's relationship with her partner. In 2010, Nick Loeb and Sofia Vergara got together,; in 2012, they got engaged. Unfortunately, due to having different opinions about having children or not, they broke off their engagement in May of 2014. This led to Loeb filing a lawsuit against Beverly Hills Reproductive Center since Vergara and Loeb had undergone in vitro fertilization, creating two embryos, which they froze. Loeb wanted to bring these embryos to life without Sofia's consent. Vergara's and Manganiello's divorce may be because of the question, kids or no kids? 
A joint statement from the couple was sent to Page Six disclosing, "As two people that love and care for one another very much, we politely ask for respect of our privacy at this time as we navigate this new phase of our lives." Celebrities don't always have to have every little thing or detail about their lives out there. The media quickly forgets that they are people and deserve as much privacy as anyone else. While the news, in general, is bound to come to light eventually, personal matters should be left up to the people themselves to choose as much as they want to disclose.